Contact Our Team
Please feel free to contact us. We will get back to you within a business day. Or just call us now.
CALL US: +1 (800) 337-1401
EMAIL US: info@precip.com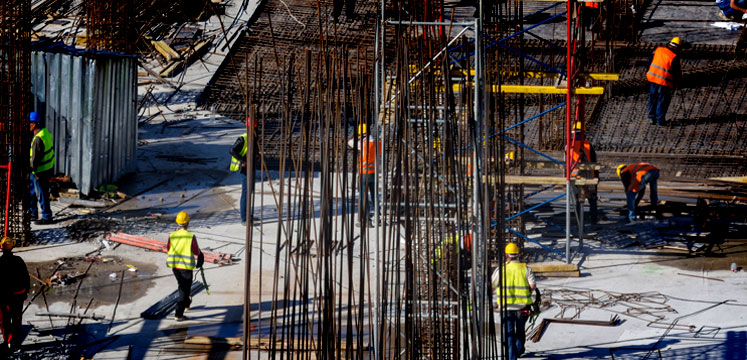 Environmental Construction Services
WCI provides its clients with the knowledge and skills required for all their ash handling needs. WCI has a well known record within the electrostatic precipitator, particle agglomerator, screw conveyor systems, elevator, and vacuum system fields. WCI, Inc. is proud to annually serve over 80% of their clients as repeat customers. WCI believes that this is a direct reflection on the quality, safety and cost effectiveness of our people.
WCI has extensive knowledge of environmental construction and currently has several maintenance agreements in place with companies consisting of power plants, cement plants , paper and steel mills.
The maintenance and repairs of electrostatic precipitators and ash-handling systems are of the highest quality at competitive prices. WCI offers an all-inclusive standard rate sheet with an overtime rate increase of only 27%. Upon review of the WCI standard rate sheet, clients can easily project and track the cost of any work being preformed.
WCI is also a turnkey solution, providing high quality precipitator materials for emergencies and planned outages. WCI has become the best choice in the air quality control field by focusing on the electrostatic precipitator needs of the utilities, cement, pulp, paper, steel, and incineration industries.