Contact Our Team
Please feel free to contact us. We will get back to you within a business day. Or just call us now.
CALL US: +1 (800) 337-1401
EMAIL US: info@precip.com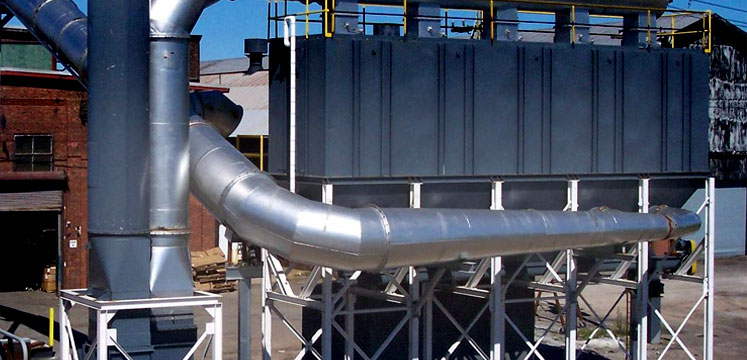 Industrial Conveyor Systems
WCI has the experience necessary to assist your facility with the turnkey industrial conveyor maintenance services required to keep your materials handling operations running smoothly and efficiently. WCI is capable of performing the general maintenance and repairs you may require for your conveyor skirting, gear boxes, belts, chains, and other components integral to your particular conveying systems.
In addition to offering the maintenance and repairs of existing bulk materials conveyor systems, WCI is also experienced in conveyor installations. Whether you need work done on your coal delivery conveyors or your discharge conveyors, WCI can complete the jobs. We are also available for conveyor cleanings and inspection services.
WCI can provide material conveyor services for the following conveyor system types:
Pneumatic Conveyors (positive or negative pressure)
Screw & Auger Conveyors
Belt Conveyors
Drag Chain Conveyors