Contact Our Team
Please feel free to contact us. We will get back to you within a business day. Or just call us now.
CALL US: +1 (800) 337-1401
EMAIL US: info@precip.com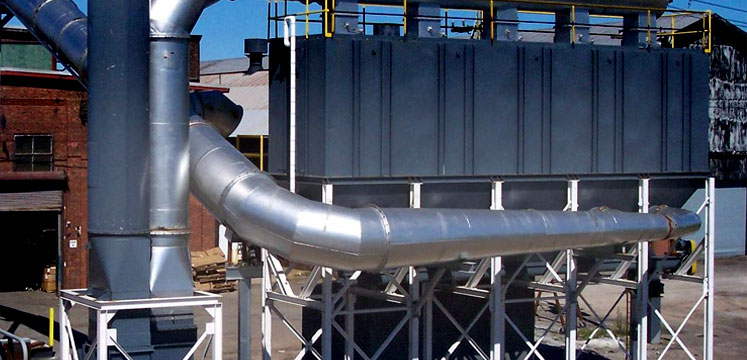 OEM Precipitator Parts
WCI can supply your facility with a wide range of OEM parts for baghouses, fabric filters and electrostatic precipitators. Please contact WCI for parts availability and pricing. Below is a short list of some of the parts categories we can supply.
High Temperature Gasket Material
Rappers & Coils
Rapper Shafts
Fiberglass Rapper Rods
Rotary Airlock Valves
Boot Seals & Clamps
All Insulator Types
Anti-Sway Insulator Kits
Ground Straps
Specialty Parts as Requested
WCI has the equipment and capability to fabricate nearly any custom components you may require for your rebuild or retrofit. WCI has experience in the fabrication of patch plates, custom ductwork, access doors, and much more. We build to your specifications and ship to your site. For a custom parts quote contact WCI today with your requirements and specifications.