Contact Our Team
Please feel free to contact us. We will get back to you within a business day. Or just call us now.
CALL US: +1 (800) 337-1401
EMAIL US: info@precip.com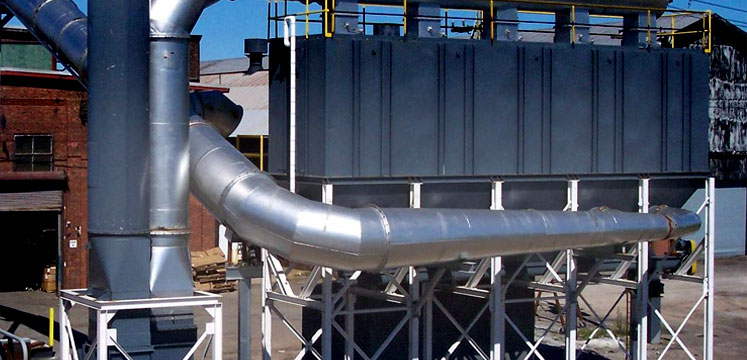 Baghouse Maintenance
WCI can accommodate baghouse and your fabric filter maintenance needs with our professional staff and impeccable safety record. We have a proven track record within the particulate control industry and can mobilize within 24 hours to take care of your emergency outage needs. Whitehead Construction can assist you with the following types of baghouse work:
Baghouse Inspections & Leak Testing
Filter Bag & Cage Replacement
ESP to Baghouse Conversions
Ductwork Repairs
Tube Sheet Repairs
Hopper Maintenance & Repairs
Conveyor & Vacuum System Repairs
With increased attention on the environment and air pollution control, it has become more important than ever to ensure the proper operation of your particulate control systems. Whether you are using ESP or baghouse units, WCI is ready to partner with your facility to ensure the longevity and efficient operations of your particulate control systems.