Contact Our Team
Please feel free to contact us. We will get back to you within a business day. Or just call us now.
CALL US: +1 (800) 337-1401
EMAIL US: info@precip.com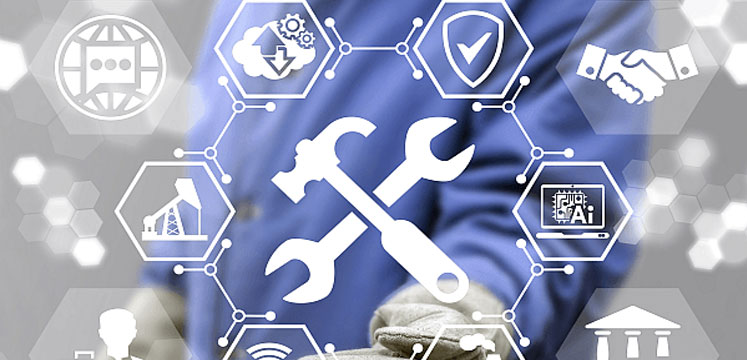 Electrostatic Precipitator Maintenance/Cleaning/Inspection Services
The long term efficiency of your electrostatic precipitator depends on effective inspection, startup, shutdown, operation, and maintenance procedures. Even a well built and designed electrostatic precipitator will eventually deteriorate if proper monitoring and maintenance procedures are not developed and followed. Depending on the level of degradation, your precipitator may become costly to run and/or fall below emission requirements if not properly monitored and maintained.
Whitehead Construction has both the experience and key personnel available to help you maintain and prolong the efficient operation of your ESP units. WCI provides the following precipitator maintenance services:
Electrostatic Precipitator Inspection Services
WCI has the experienced inspection personnel necessary to insure the optimal performance of your ESP. Annual inspections of your Precipitator will help you to identify areas of concern and opportunities for increased cost effectiveness.
ESP Cleaning Services
WCI also offers cleaning services for your ESP and its major components. Regular cleaning of your precipitators will help ensure that you meet emission requirements and increase the longevity of your equipment.
Precipitator Outage Maintenance
WCI can commit construction personnel to fill the maintenance and repair requirements during your next planned outage. By employing veteran superintendants, AWS certified welders, and welding inspectors WCI can guarantee all work performed.
Emergency Repairs
WCI can mobilize within 24 hours to help you with your emergency ESP maintenance and repairs. We have been able to remedy the needs of most utilities, plants and mills both quickly and safely. Call us anytime day or night and our emergency answering service will take the steps necessary to mobilize our workforce to meet your needs.
In addition to preventative maintenance and emergency repairs, WCI has the capability to provide you with turnkey rebuild services. WCI can also satisfy your OEM parts and custom fabrication requirements. Contact WCI today to discuss the details of your ash handling needs.