Contact Our Team
Please feel free to contact us. We will get back to you within a business day. Or just call us now.
CALL US: +1 (800) 337-1401
EMAIL US: info@precip.com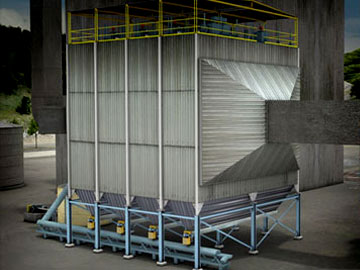 Electrostatic Precipitator Rebuild
WCI offers electrostatic precipitator upgrade and rebuild services to help you achieve your particulate matter control objectives. Many of the precipitators in operation today have been around for decades. Most older ESPs were originally designed to meet emission stands that are far below the current EPA requirements. An upgrade or complete precipitator rebuild may be the best way for you to meet emission requirements and control costs.
WCI has a long and successful track record within the PM control industry, and one of the best safety records around. We have experience with most brands of precipitators and can provide references upon request.